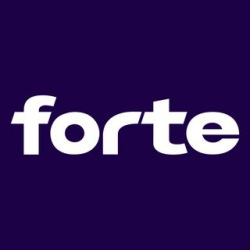 Submit a FREE Interest Form!
Narrow your Search
A Better Music Lesson Experience
Forte is a Zoom alternative, optimized for music lessons and designed to improve access to quality music education. Forte's platform makes teachers and students the primary focus, providing a purer, distraction-free learning experience. 

Better Teachers
Since Forte is online, you can select from the best teachers in the world and find one that feels right for you. You're no longer limited to whoever plays an instrument in your town.

Committed To Excellence
Forte has partnered with the world's top music conservatories to bring you a superior learning experience. From the simplicity of the design to our proprietary, music-first audio experience, Forte's technology runs smoothly in the background so you can focus on what truly matters – learning your instrument. 

How It Works
Our process is simple: Just signup, complete a quick survey, and we'll match you to 10-15 of the best-fitting teachers based on your skill level, goals, and preferences. 

Ready to try Forte?
Just head to bit.ly/forte-acceptd